Oops, an error occurred! Code: 20220929172343e61cd5b6

B2B data in practice
Our customers use Validatis B2B data for this: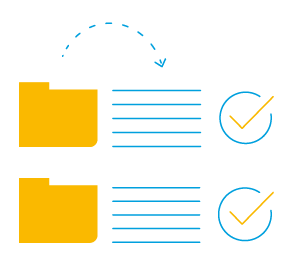 Master data optimisation
The quality of your data and how up-to-date it is are determining factors for the company's success. We provide a high quality basis for your customer and partner data with our modern master data management.
Competition monitoring
Identify competitors. Monitor the competition. Analyse markets. Continual market observation and competitor observation is the basis for your company success. Validatis provides up-to-date and valid information that will keep you in the fast lane.
New customer acquisition
No longer miss out on potential customers with Validatis. We support you in tapping into your market potential with our industry-classified company profiles which are updated on a daily basis.
Monitoring with e-mail push service
Stay up-to-date with Validatis: we collect and process more than 5,000 documents, announcements and publications from various official and non-official sources every day. With our monitoring services, we keep you up-to-date with news and changes in your customer and partner databases.
Validatis B2B data secures your company's success.